Omar y Pilar No podían concebir hijos
Testimonio del poder de Dios en las vidas de Omar y Pilar, quienes dan la honra y gloria a quien hizo posible este milagro.
Date: 2015 - 03 - 16
Views: 9287
Playlists: 0
Downloads: 0
You need to install JComments and the VideoFlow plugin for JComments.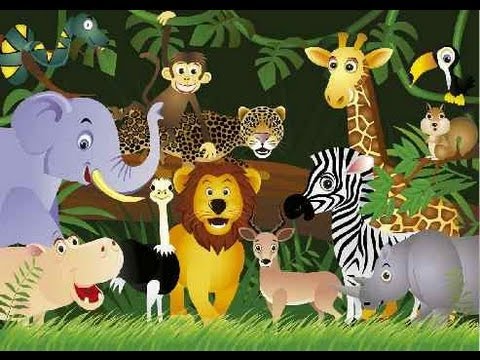 Esta es la primera canción de "Godfy" (Dios y Fé), El Nuevo Cantante Infantil Cristiano; "Dios Hizo Los Animales". Música Infantil Cristiana Visita el blog d...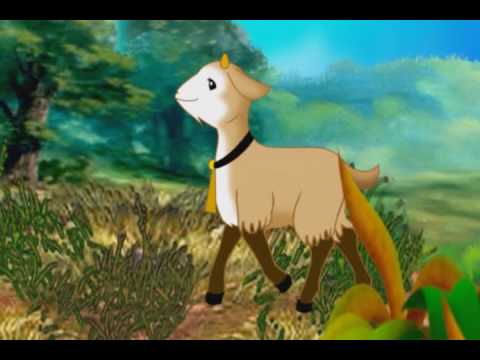 NO PODEMOS ANDAR DE UN LADO A OTRO SIN PASTOR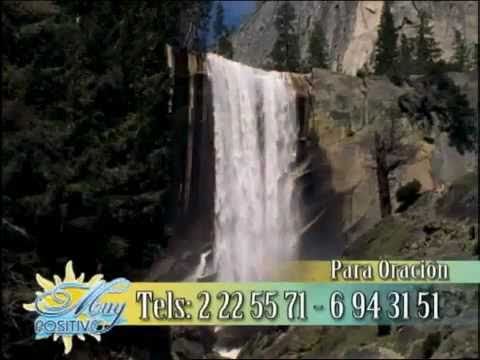 El Tabernàculo de David, Pastor JuanB en el programa Muy positivo del hermano Oscar Ramirez.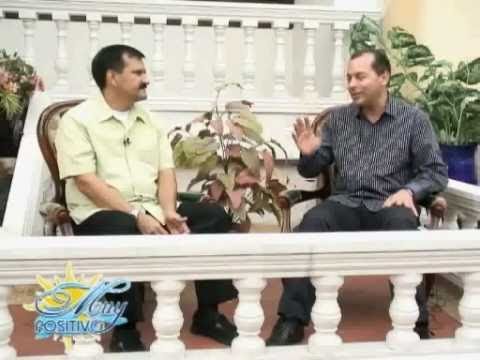 El Tabernàculo de David Pastor Juan B, en el programa Muy positivo canal Uno, televisiòn de Colombia, conduce Oscar Ramirez
Paola creyente en Dios y su poder recibe un milagro el de poder concebir hijos.